We're all stuck at home and we can't just keep rewatching 'The Office' over and over again. These are stressful times and it's easy to slip into a malaise.
My easy cure? Feel-good stories. There are a lot of great documentaries available on your Netflix account that will help give you a positivity boost.
https://www.youtube.com/watch?v=0Co1Iptd4p4
How might your life be better with less? Minimalism: A Documentary About the Important Things examines the many flavors of minimalism by taking the audience inside the lives of minimalists from all walks of life -- families, entrepreneurs, architects, artists, journalists, scientists, and even a former Wall Street broker -- all of whom are striving to live a meaningful life with less.
https://www.youtube.com/watch?v=RDsHVG-j7O0
GLOW: The Story of The Gorgeous Ladies of Wrestling chronicles the rise and fall of the first ever all-female wrestling show through the stories of those who lived it.
Little Miss Sumo. In an ancient sport traditionally reserved for men, 20-year-old female sumo prodigy Hiyori attempts to revolutionize Japan's national pastime.
Miss Americana. In this revealing documentary, Taylor Swift embraces her role as a songwriter and performer — and as a woman harnessing the full power of her voice.
Knock Down the House. Go behind the scenes as four determined women -- including Alexandria Ocasio-Cortez -- challenge big-money politicians in the 2018 race for Congress.
Period. End of Sentence. In rural India, where the stigma of menstruation persists, women make low-cost sanitary pads on a new machine and stride toward financial independence.
Quincy. This documentary profiles music and culture icon Quincy Jones, offering unprecedented access to his private life and stories from his unparalleled career.
Homecoming: A Film by Beyoncé. This intimate, in-depth look at Beyoncé's celebrated 2018 Coachella performance reveals the emotional road from creative concept to cultural movement.
Restless Creature: Wendy Whelan. After 30 years with the New York City Ballet, celebrated dancer Wendy Whelan redefines herself as an artist in a new stage of life.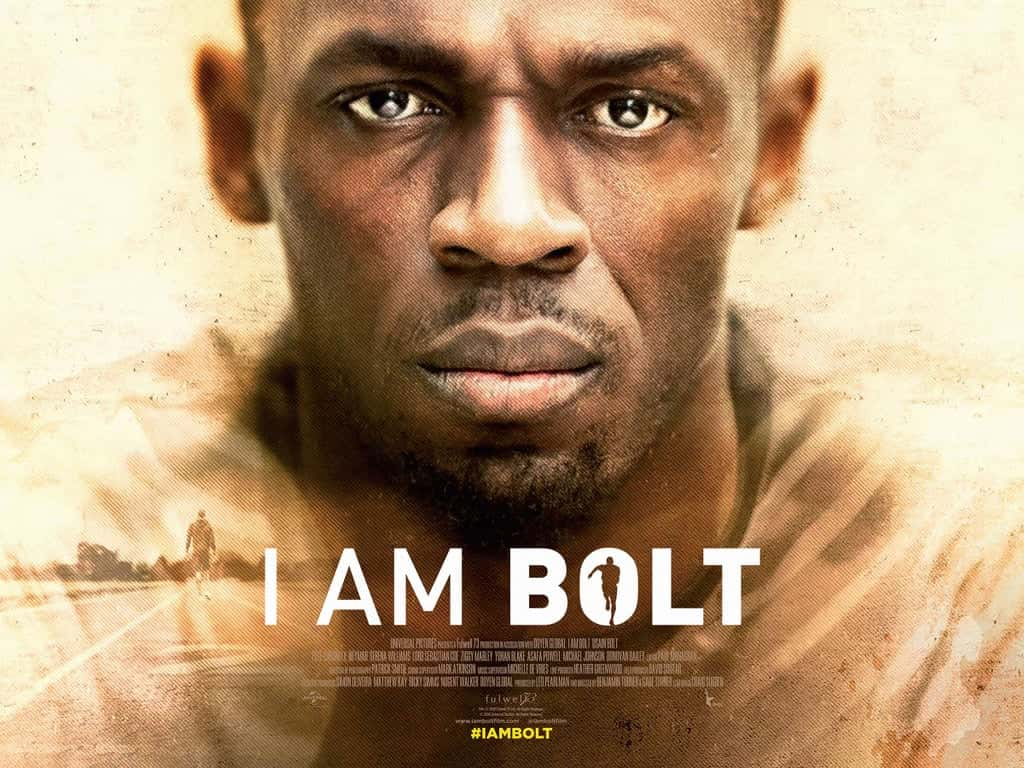 I Am Bolt. Mixing archival footage with present-day interviews, Olympic champion and global icon Usain Bolt opens up about his athletic legacy.
Maya Angelou: And Still I Rise. Poet and civil rights activist Maya Angelou is celebrated using her own words set over rare photographs and video illustrating her remarkable life.
For the Love of Spock. The son of actor Leonard Nimoy directs this moving look at his father's portrayal of Spock, the iconic "Star Trek" character he played for 50 years.
The Last Man on the Moon. Astronaut Gene Cernan looks back on the exciting history of NASA's lunar landings and how being the last man to stand on the moon changed his life.
He Named Me Malala. This documentary tells the story of a teenage Pakistani girl shot for her advocacy of women's education, her survival, and her continued efforts.
The Short Game. They are fiercely competitive athletes, determined to become champions on one of the world's toughest golf courses. And they're still in grade school.
The Battered Bastards of Baseball. The colorful true story of the Portland Mavericks, a scrappy, independent baseball team of underdogs started by actor Bing Russell in the 1970s and narrated by his son Kurt Russell.
20 Feet From Stardom. Winner of the 2014 Academy Award for Best Documentary Feature, this film takes a look at the world of backup vocalists and the legends they support.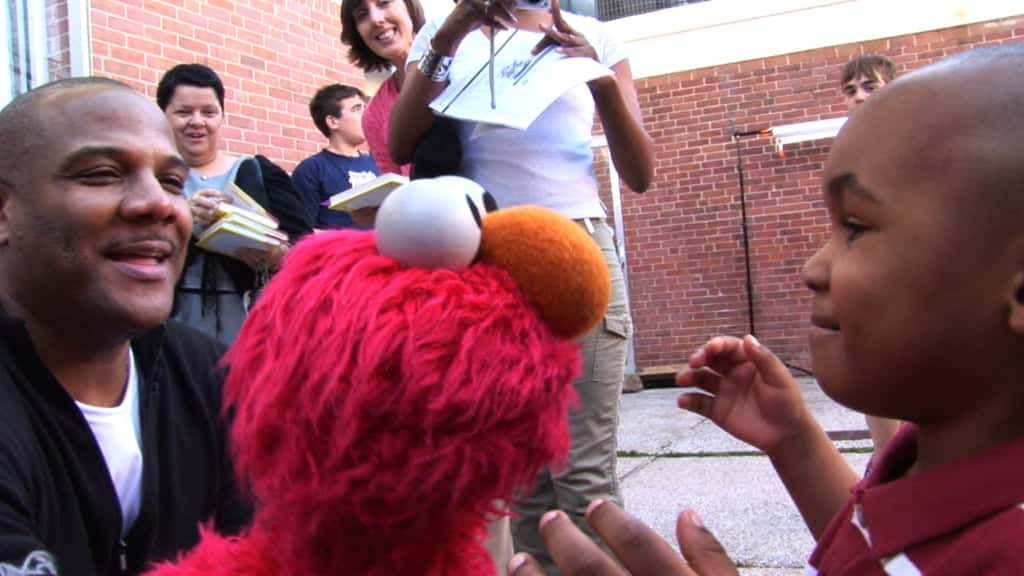 Being Elmo: A Puppeteer's Journey. Whoopi Goldberg narrates Elmo creator Kevin Clash's remarkable journey from a working-class Baltimore neighborhood to Jim Henson's "Sesame Street."
Undefeated. An inspirational profile of an inner-city high school football team's valiant effort to reach the school's first-ever playoff game.
Oceans. This documentary examines the vital role water plays in human existence and the cause-and-effect interplay between oceans and the environment.