The Coronavirus has been one of the biggest stories in the news cycle lately, and it has had a negative effect on Asian communities across the country. Chinatown businesses are struggling and restaurants are seeing rows of empty tables during their once-busy dinner rushes. This fear is often stoked by a media that is too readily invested in sharing badly-sourced stories about bat soups and lab-created superstrains of the virus, and it has manifested in growing racism against Asians.
Yesterday, a young Singaporean man named Jonathan Mok was attacked by a group of three men and a woman. One of them reportedly said, "I don't want your coronavirus in my country" before hitting him.
Mok, 23, has been in the UK for a couple of years studying in London's UCL. After the attack, he posted a photo of his face. In the post, he said, "Racismis not stupidity – racism is hate. Racists constantly find excuses to expound their hatred – and in this current backdrop of the coronavirus, they've found yet another excuse."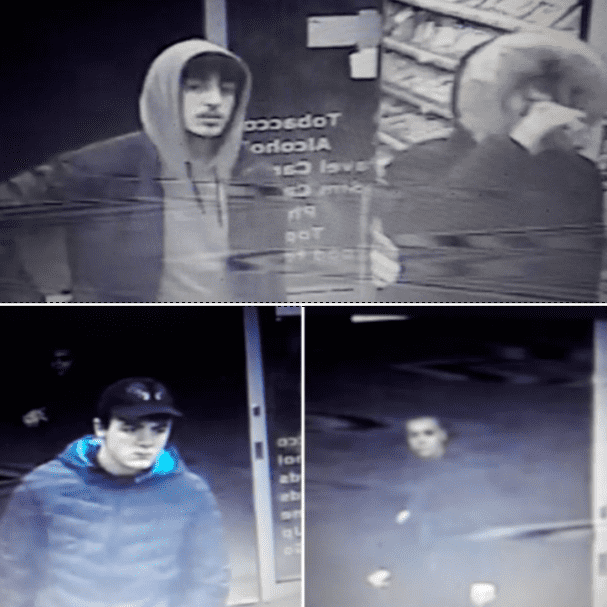 After his story went viral, Mok posted a follow-up
https://www.facebook.com/jaidanmok/posts/10158209158373713
The Economist did an article on the racist blowback from the virus.
"YO VIRUS-BOY! Don't infect us!" So Andrew Zhou, a Chinese-Canadian in Vancouver, has been taunted in the school playground. On February 8th Hao Chunxiang, a Chinese university student in the Netherlands, complained on Facebook that the lift in his dormitory had been spray-painted with the words "DIE CHINESE". In Japan the hashtag #ChineseDon'tCometoJapan has been trending on Twitter. Rhea Liang, a doctor in Australia, tweeted that one of her patients had refused to shake her hand because of her ethnicity.
As hate crimes become more commonplace, it is important for people in the community to help others in distress. Lucy Duncan, who conducts training on bystander intervention for American Friends Service Committee, says it's best to let perpetrators know that harassment and attacks won't be tolerated.
"The danger is if we don't speak up for each other, the number of people being targeted is going to be expanding." she said.
"If they don't intervene, that kind of violence or that kind of incident becomes normalized."
https://www.youtube.com/watch?v=KYGikGp4NAI